Beranjak dari kebutuhan pekerjaan untuk membuat sistem informasi berbasis mobile web, teman saya kebingungan menentukan framework UI yang akan digunakan. Loh kenapa ga buat sendiri? Maklum kebutuhan di tempat kami maunya sat set bat bet, jadi mending pilih² yang sudah ada saja, terlebih saat ini sudah bertebaran CSS/JS Framework yang geratis. Nah biar keliatan toleransinya, jadilah saya ikut menilik framework-framework untuk Mobile UI. Simak ulasan singkat 5 framework berikut ini.
Beberapa di antaranya membuat saya tertarik antara lain: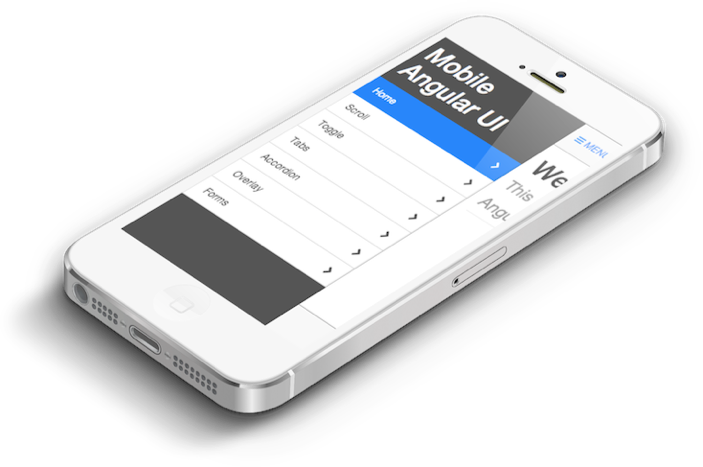 Tagline: Build HTML5 Mobile Apps with Bootstrap and Angular JS
Deskripsi: Framework ini merupakan compact framework mobile menyerupai Sencha Touch dan jQuery Mobile, merupakan kombinasi dari Angular JS dan Bootstrap. Saya sih suka dengan disain UI nya, sedikit menyerupai iOS7 (kayaknya sih, wong saya belum pernah punya juga).
Integrasi dengan Cordova/Phonegap: belum tau
Mobile Demo : http://mobileangularui.com/demo/#/