Tippi Benjamine Okanti Degré, adalah seorang anak yang lahir di hutan belantara Afrika. Lha kok bisa? Kayak film tarzan cilik di masa kecil kita bernama Mowgli di film The Jungle Book. Masih ingat? Tapi kisah nyata anak hutan beneran ini tidak persis dengan film loh. Si Tippi ini memiliki orang tua. Dia adalah anak dari fotografer dan sutradara Perancis Sylvie Robert and Alain Degré.
Tippi ini lahir di Namibia tahun 1990 dan mengikuti orangtuanya berpetualang ke beberapa negara di Afrika seperti Botswana, Zimbabwe dan Afrika Selatan. Dia terbiasa 'bermain' dengan anak singa, ular, macan tutul, cheetah, zebra, serta memiliki sahabat seekor gajah. Masa kanak-kanaknya dihabiskan dengan bermain bersama penduduk lokal afrika atau biasa disebut suku semak.
"Dia sangat mudah bergaul dengan binatang. Dia seolah-olah berbicara dengan mereka melalui mata dan hatinya," kata ibunya, Sylvie, yang menyebut anaknya itu sebagai "Gadis yang Berbicara dengan Binatang".
Foto-foto Anak Hutan Beneran
Video Dokumenter Anak Hutan Beneran di Hutan Afrika
https://www.youtube.com/watch?v=8slU9jiABFk
Dan jangan salah, sekarang sudah dewasa dan cantik loh 🙂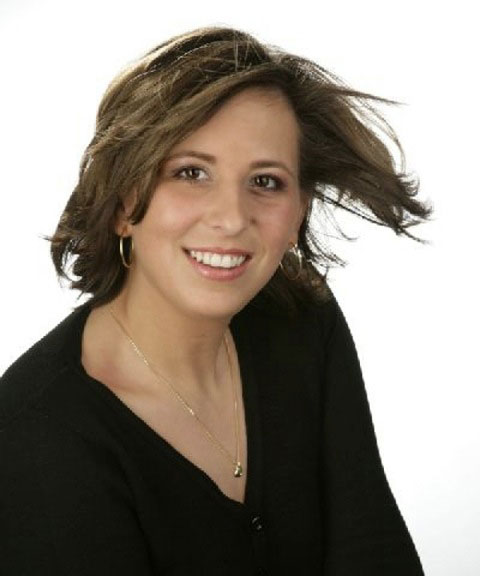 Oiya gan, situs officialnya juga ada loh, http://tippi.org.
Sumber:
– Photos Courtesy of Sylvie Robert & Alain Degré
– http://www.telegraph.co.uk/news/newstopics/howaboutthat/3445804/The-real-life-Mowgli-who-grew-up-with-Africas-wild-animals.html